About Our Dental Office - Clute, TX
Trusted Experts, Exceptional Dental Care
Welcome to Woodshore Family Dentistry! As a privately owned and operated dental practice in Clute, TX, we are pleased to welcome patients of all ages. Our caring and compassionate team consists of three dental experts and a highly trained staff who stand by our commitment to deliver exceptional dentistry with the highest standards. By offering personalized dental care in a modern, state-of-the-art facility, we believe you and your loved ones will embrace the ability to live life with a healthier, more beautiful smile. Learn more about us by reviewing the information below and call our dental office when you're ready to schedule an appointment.
Customer Service Driven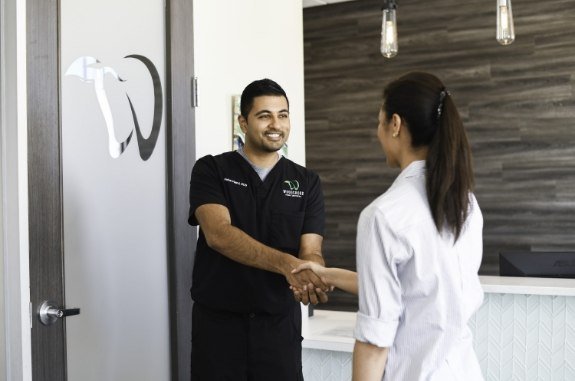 Our dental team respects your time, and we believe in offering effective and efficient dentistry. You will find that when arriving for your appointment, we will go beyond the basics to ensure your visit is nothing but the best. From our professional check-in process to our clear and concise treatment explanations, we are here to deliver a truly unique dental experience that is unlike any other you'll find in Clute or the surrounding area.
All Dentistry Under 1 Roof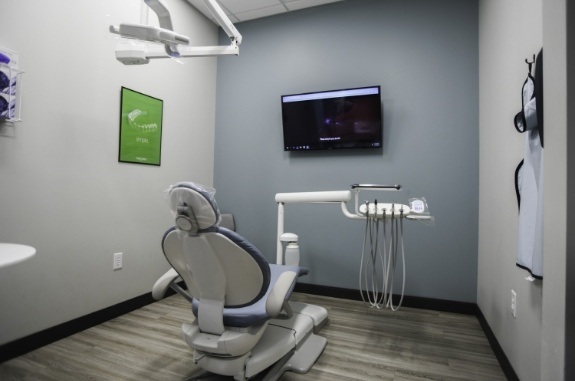 One of the advantages we have over other dental practices is our ability to provide all-encompassing dental care under one roof. Instead of referring patients to specialists, we are trained and equipped to handle all types of dental treatments, some of which include dental implant placement and restoration, wisdom tooth extractions, bone grafting, and even pediatric dentistry. This allows you and your loved ones to stay in one convenient location and continue to receive the same great dental care from professionals you can trust.
All Ages Welcome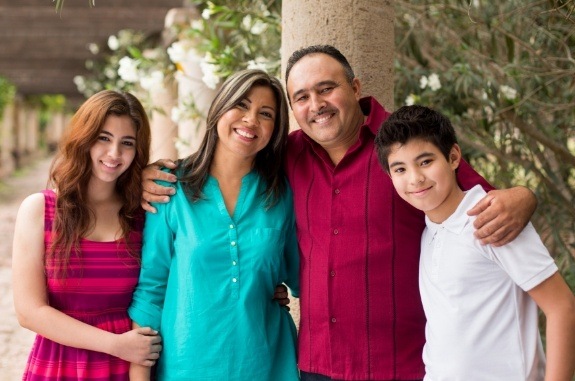 Children, teens, adults, and seniors are all welcome at our dental office in Clute. Dr. Pattni, Dr. Desai, and Dr. Pham have the expertise and experience of treating smiles of all types, no matter what stage of life they are in. We can help the youngest members of your family maintain healthy teeth and gums as they grow while also delivering restorative dentistry solutions to rebuild and restore more mature smiles. As a family dental practice, we believe in making it easy for you and your loved ones to get the care you need in one place.
Sedation Dentistry Options Available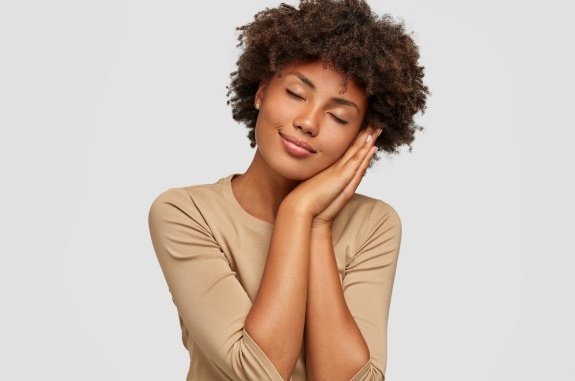 We understand visiting the dentist's office can be difficult for some patients, especially those who struggle with dental anxiety. Fortunately, we are pleased to offer sedation dentistry. Nitrous oxide, oral conscious sedation, and IV sedation are all ways we can help individuals remain calm and relaxed throughout their visits. No matter the type of procedure needed, we can incorporate sedation dentistry to ensure a positive, more comfortable experience while also changing the way patients view the dental office.
Advanced Dental Technology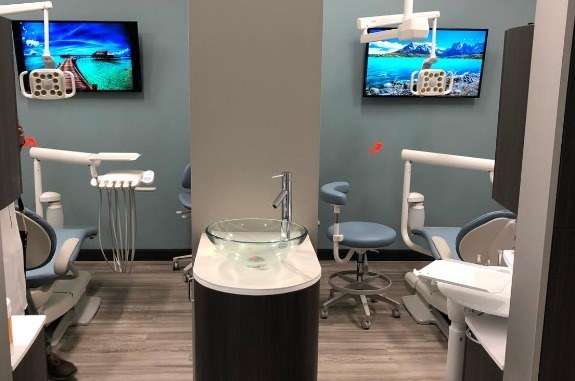 Dental technology is constantly changing, and we want to stay at the forefront, which is why we proudly incorporate the use of advanced dental technology and equipment in our office. While traditional methods and techniques are still used in many practices and are effective at achieving healthier smiles, newer solutions now make for a less stressful patient experience, which is a goal we aim to achieve each time someone walks through our doors.