Clute, TX Dentist
Get to Know
Dr. Desai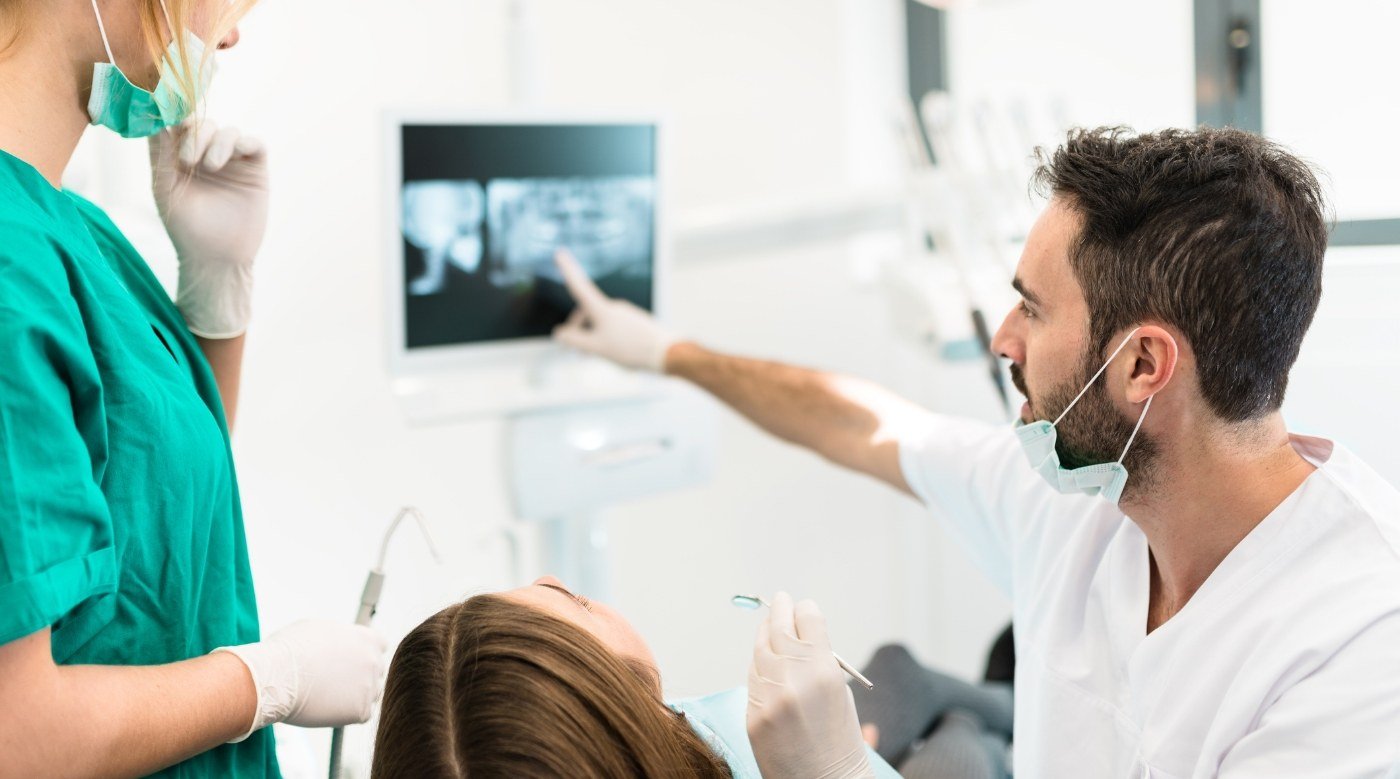 Dr. Desai is a compassionate dentist in Clute who takes a holistic approach that considers how a person's oral health and overall wellness influence each other. He does everything he can to explain things thoroughly to his patients and make dentistry approachable so they know exactly what to expect while they're being treated. His goal is to deliver high-quality, cost-effective, and ethical care to everyone who comes to see us. Keep reading to learn a little more about his background.
Where Did You Study Dentistry?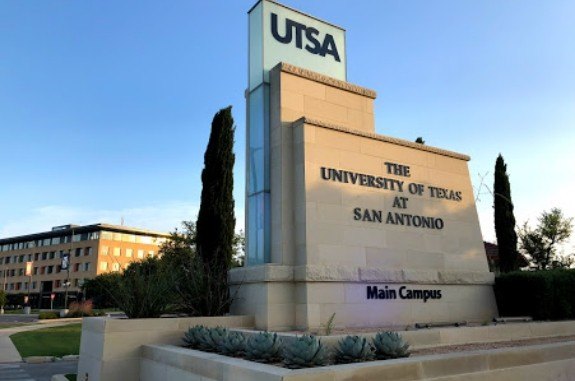 Dr. Desai graduated summa cum laude from the University of Houston before going on to earn his dental degree at the University of Texas School of Dentistry at Houston. Over the years, he has completed advanced training in the fields of periodontics and pediatric dentistry, and he can also perform surgical extractions. Even though he practices full time, he still dedicates many hours to continuing education every year so he can consistently deliver the most comfortable and effective care possible.
Outside Of The Dental Office, What Do You Like To Do?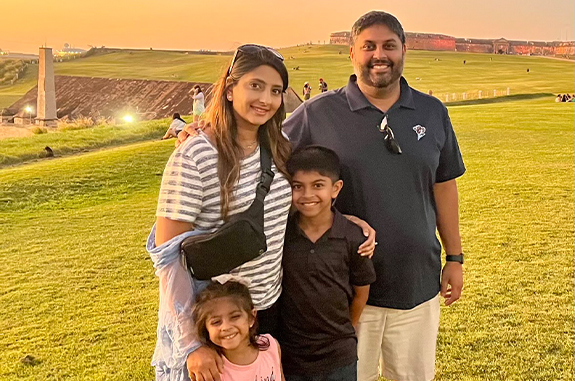 When he's not at the office, Dr. Desai spends the majority of his free time with his friends and family. He is a big fan of the Houston Rockets, Astros, and Texans, so if there is a game on, you can trust that he is somewhere cheering them on!