Sedation Dentistry – Clute, TX
A Way to Relax in the Dental Chair
Some preventive dentistry treatments may be a little uncomfortable. Furthermore, even if the procedure itself isn't painful, some kids and adults are still afraid of dental work. But successful preventive dentistry requires them to remain very still, which is why we also provide oral sedation for kids and adults. Call our office to learn what we can do to provide the safest and most painless treatment possible.
Why Choose Woodshore Family Dentistry for Sedation Dentistry?
Fast-Acting, Convenient Nitrous Oxide
IV Sedation Available for Severe Phobias
Gentle, Customer Service-Oriented Team
Nitrous Oxide Sedation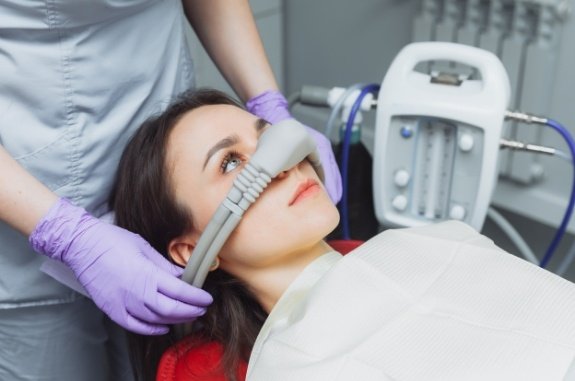 If you're only slightly anxious about dental care and want to be able to continue with your day as normal after your appointment, you may be interested in nitrous oxide sedation. You'll inhale the sedative through a small nasal mask throughout your treatment. We'll keep an eye on your comfort level and make adjustments to the sedation level as needed. Once we've completed your treatment and have removed the nasal mask, you'll only need to wait a few minutes for the effects to wear off so that you can drive yourself home.
Oral Conscious Sedation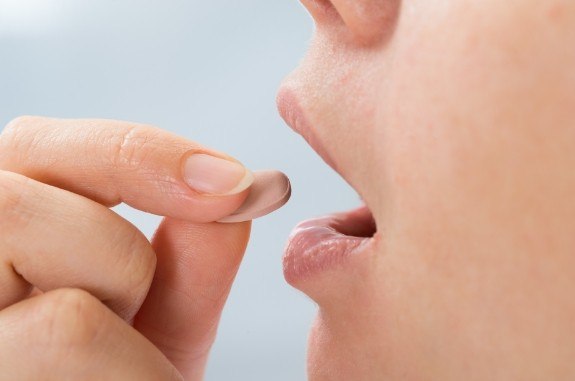 If you choose to have oral conscious sedation, you'll be given some medication before your appointment. You'll take this medication at a specified time; when we're ready to start working on your teeth, you'll already be in a relaxed state. This type of sedation does not put you to sleep, but you may not remember what happened during your treatment afterward. Plan on having a friend or family member drive you home, as it will take a while for the effects of the sedative to completely wear off.
IV Sedation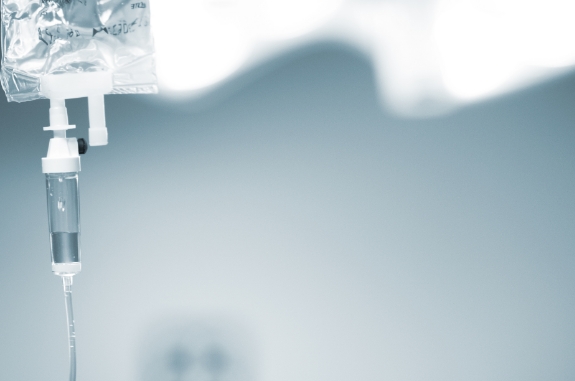 IV sedation is typically recommended for patients with more severe dental phobias as well as those who need more time-consuming treatments. The sedative is delivered straight into your bloodstream, so it takes effect immediately. The level of sedation you receive will depend on your situation; we'll monitor you closely at all times to make sure that you remain comfortable and safe. Like with oral conscious sedation, you might not remember what happened during your treatment, and you'll need someone else to take you home afterward.