Dental Insurance – Clute, TX
Making It Easier to Afford Dental Care
Dental insurance is a worthwhile investment. When it comes to the health of your smile, it can play a big role in your body's overall health and well-being. The truth is that the mouth is a gateway to the rest of the body, so if a problem occurs, it's likely to impact other components of your health. This is why using your dental insurance benefits to take better care of your smile is essential. At Woodshore Family Dentistry, we value the importance of dental insurance and will work with you to maximize your benefits the very first time you visit. Call us today and let us help you get started on saving with your dental insurance in Clute.
Understanding How Dental Insurance Works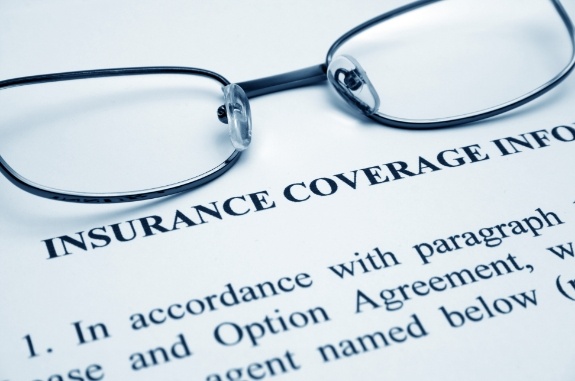 Unlike medical insurance, which only saves you money when tragedy strikes, dental insurance encourages patients to pursue preventive care. While restorative services are partially covered, it is your dental checkups and cleanings that will have you saving the most money. This is why we strongly urge our patients to use their benefits in a way that will prevent more serious problems in the future. By being more proactive about your oral health, you can reduce your chances of requiring more expensive treatment down the road.
What Does My Dental Insurance Cover?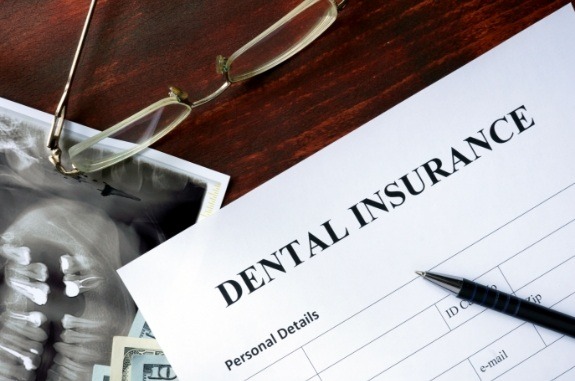 The normal breakdown of dental insurance benefits looks something like this:
100% preventive services
70-80% minor restorative services
50% major restorative services
Each dental insurance company can choose which category to place various services under, so you'll need to review your plan beforehand. Our team will also be happy to review your policy and let you know how best to go about improving your oral health with the help of your plan.
Our In-Network Dental Insurance Providers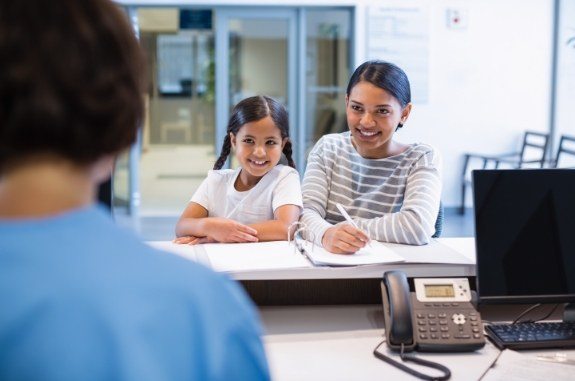 We are pleased to be in-network with most PPO dental insurance companies. By helping to reduce the cost of treatment for our patients, we make it easier and more accessible for individuals to obtain necessary dental care when they otherwise, may be unable to afford it. If you do not see your insurance provider listed, call our office. There's a good chance we'll take it!