Emergency Dentist – Clute, TX
Same-Day Dental Care When Your Smile Needs It
Dental emergencies tend to be the result of decay/infection or physical trauma. No matter which kind you're suffering on, you should get immediate treatment to protect your smile. At Woodshore Family Dentistry, we'll take the time to make sure you're comfortable regardless of what type of oral health issue you're dealing with, and we'll strive to put a stop to your pain and repair the damage in a timely manner. Call us right away if you or someone in your family need urgent dental care from our emergency dentist in Clute.
Why Choose Woodshore Family Dentistry for Emergency Dentistry?
Comprehensive Dental Care in One Location
Same-Day Emergency Dental Appointments
After-Hours Emergency Dental Care Available
How We Treat Dental Emergencies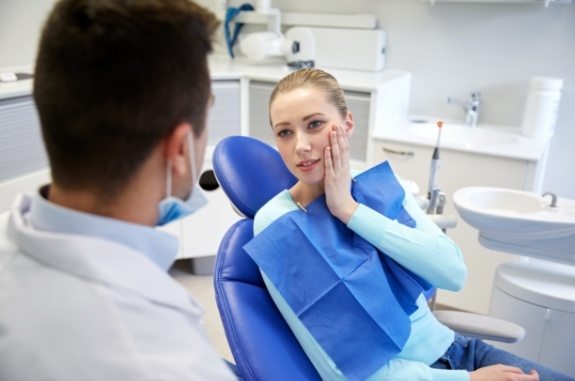 We'll schedule an appointment to see you as soon as possible, ideally on the same day. (We offer after-hour emergency dental appointments for those that need them.) Once you arrive, we'll take steps to address your immediate discomfort, and we'll complete a comprehensive emergency dental exam to figure out what the true source of the problem is. We'll then explain our recommendations for treatment and provide you with the estimated costs and expected timelines so that you can make the right decision. Then all that's left is to get your smile the care it needs!
The Most Common Dental Emergencies
"Dental emergency" can refer to many different situations, so some people aren't entirely sure what counts and what doesn't. If you're ever in doubt, you can call our dental office and tell us about your symptoms; our team can help you decide whether or not an immediate appointment is needed. In the meantime, here are some particularly common examples of dental emergencies.
Understanding the Cost of Dental Emergencies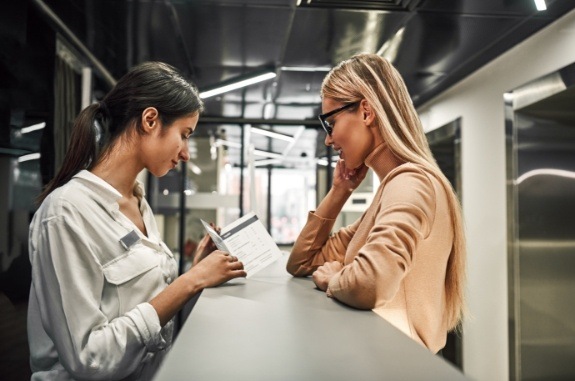 There are many different treatments that might be recommended depending on the nature of your dental emergency, and they each come with their own cost to consider. We'll be upfront about how much you can expect to pay as well as why we're making a specific recommendation; we want to help you put a stop to your dental pain while also protecting your bank account. Feel free to ask us about dental insurance and other options that can make it easier to pay for emergency dental care.
Keys to Preventing Dental Emergencies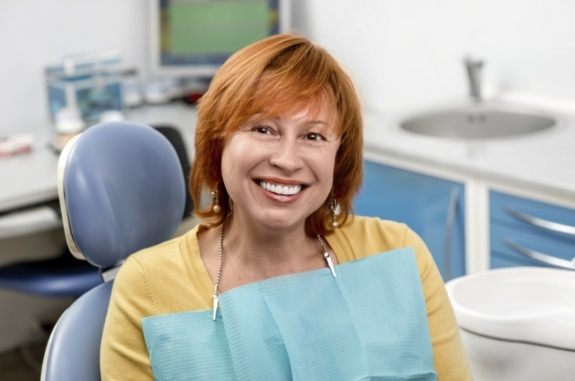 While dental emergencies tend to strike when you least expect it, you can often avoid them with a few simple steps:
Remember to brush and floss at least twice a day to protect your teeth from decay-causing bacteria.
Visit our office for dental checkups and teeth cleanings every six months.
Do not open packages with your teeth or use them as tools.
Avoid bad habits like nail-biting that can damage teeth.
Wear a mouthguard when playing any contact sport.
Root Canal Treatment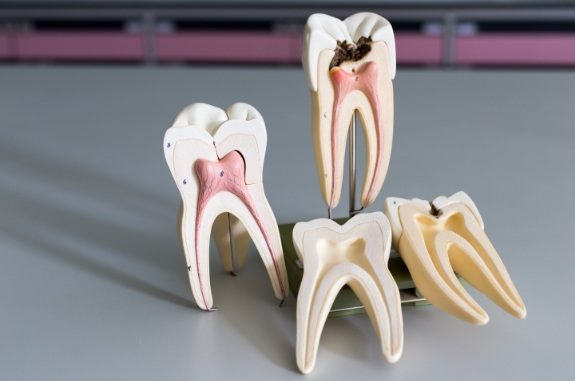 If you have a toothache, we can take an X-ray to see if the pulp inside the tooth has been infected. If it has, we'll need to remove it as soon as possible via root canal treatment. We'll numb your mouth and use dental sedation as necessary to keep you comfortable; as a result, the procedure should be no more uncomfortable than getting a filling, and you can look forward to finally putting a stop to your tooth pain while keeping your natural smile fully intact.
Learn More About Root Canal Treatment
Tooth Extractions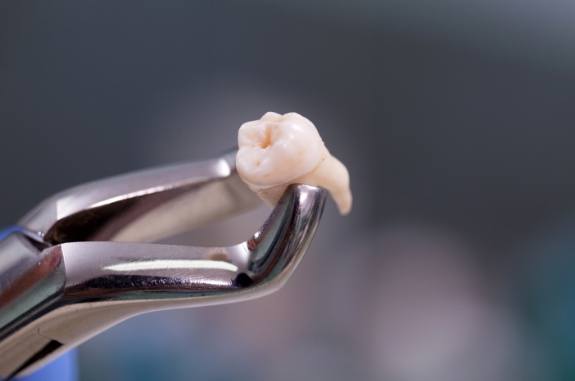 When the option is available, keeping your natural tooth is always preferable to having it removed. As such, we will only recommend a tooth extraction in specific circumstances, such as when a tooth has been so badly damaged that a filling or a crown cannot be placed. You'll be kept comfortable during the tooth extraction process, and afterwards we'll explain the different options for replacement, which depend on your overall health and how many teeth needed to be taken out of your mouth.
Wisdom Tooth Extractions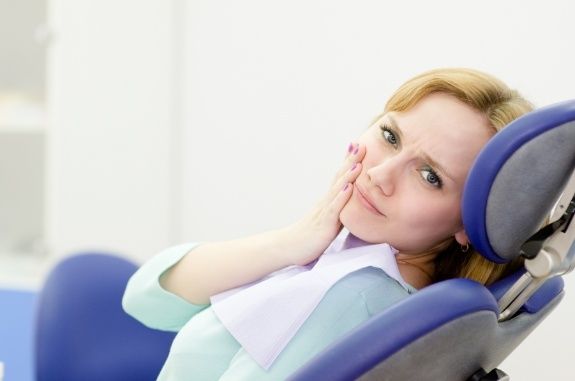 When the wisdom teeth are able to erupt without causing pain or getting trapped under your gums, we don't have to remove them. Unfortunately, more often than not, there just isn't room for the wisdom teeth, and as such they're likely to become impacted or start crowding the other teeth. If wisdom teeth start to cause pain or lead to oral health issues such as infection, they should be removed as quickly as possible in order to protect the rest of your mouth.